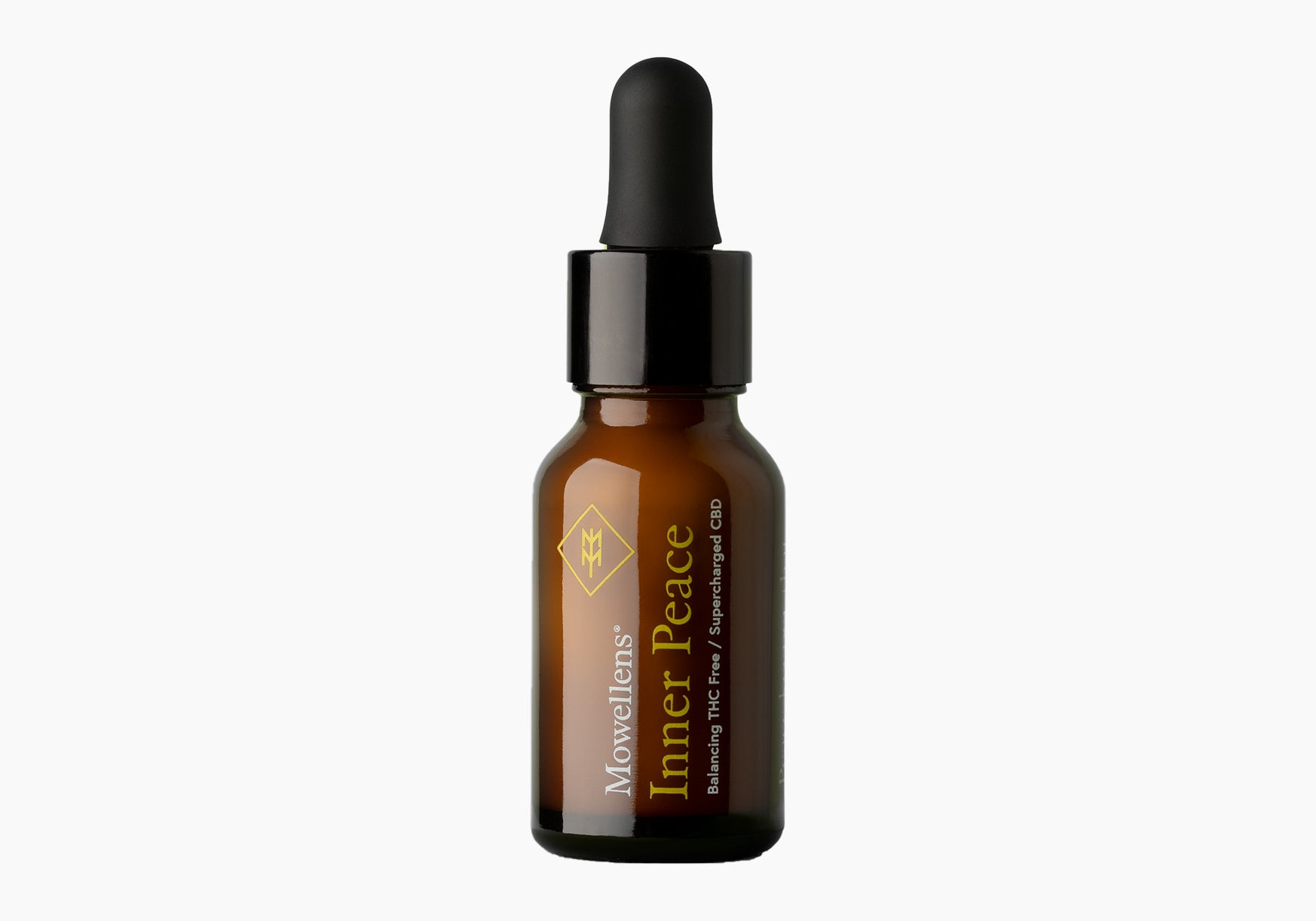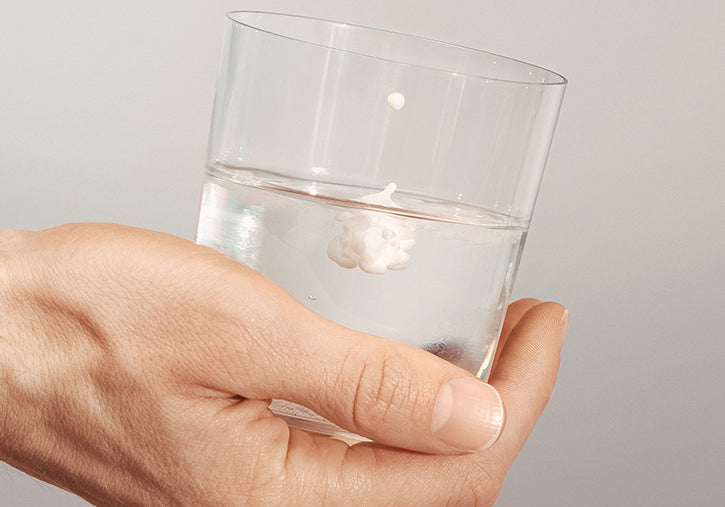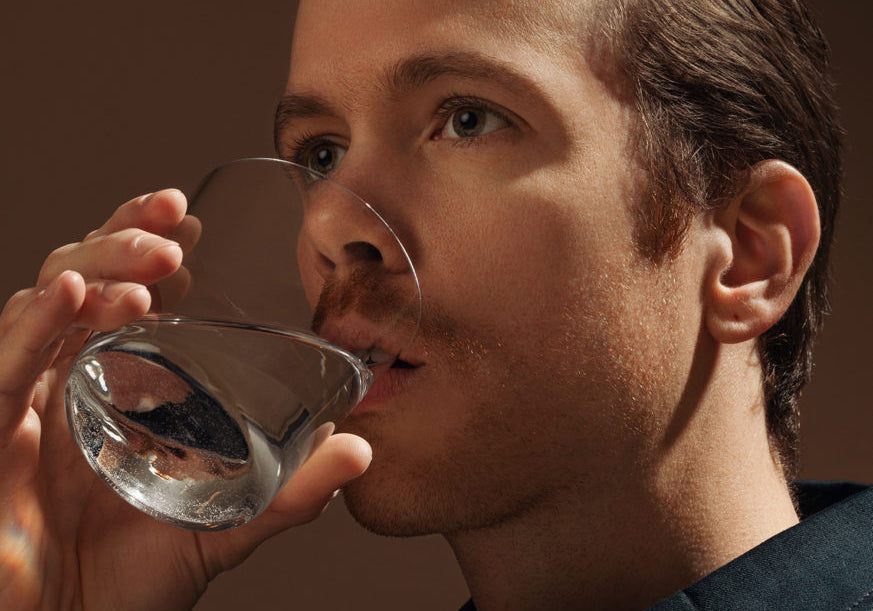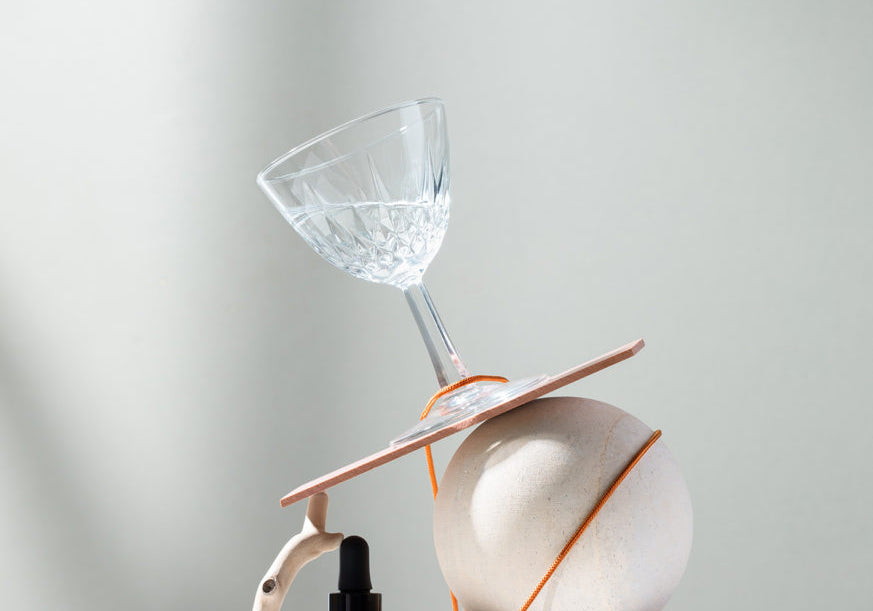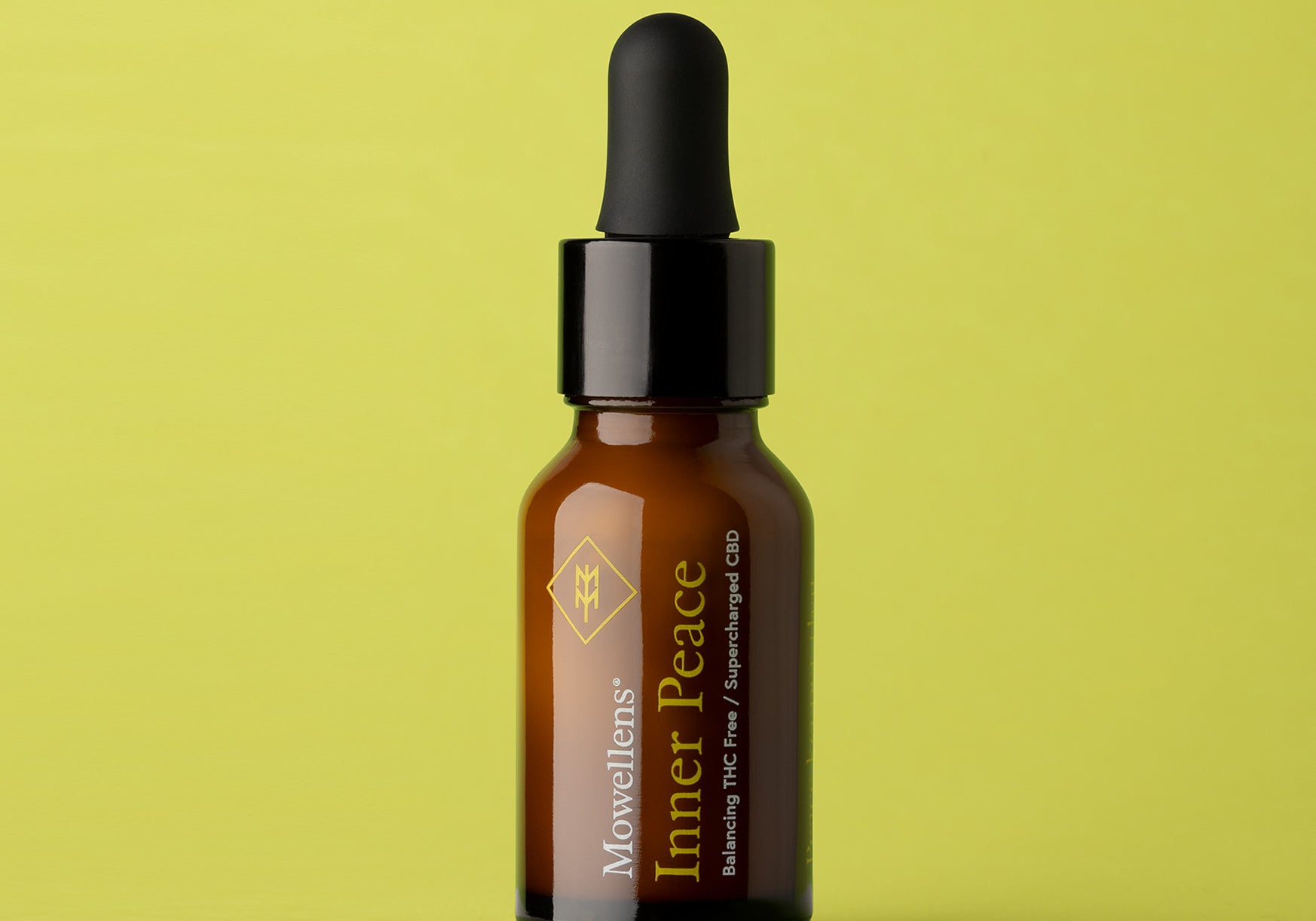 Description

HOW TO USE

FLAVOR
A modern evolution in CBD, this nano CBD blend is formulated for fast relief from everyday stressors to put your body and mind at ease. Whether calming the senses for pause, focused productivity, or preparing for deep rest, nano CBD is supercharged to work quickly, allowing you to take less and feel more. Inner Peace dissolves in water, contains zero THC, and will not alter the taste of foods or beverages.
Start small with 3 drops 1 – 3 times daily. Nano CBD amplifies results making 1mg feel like 10mg in the body. Results should be felt within 30 minutes with a slight edge taken off. Do not touch dropper to inside of mouth. When taking alone place drops onto spoon and ingest. Refrigerate after opening. This product is not an oil. A white water based liquid appearance is normal.
Near flavorless touch of lemon
KEY INGREDIENTS
300 MG CBD (Nano). Contains zero THC
Fast relief from stress
Sleep-promoting for deep rest
Focused productivity
Quiet racing thoughts
---
Organic Ingredients, no Artificial Colors or Fragrances
Lab-Tested Regeneratively-Grown Organic Hemp
Free from Formaldehyde Releasing Preservatives, Parabens, Phthalates, Synthetic Silicones & Sulphates
Cruelty Free & Pet Friendly
---
FULL INGREDIENTS
CBD (Nano), Purified Water, Anhydrous Hemp Oil
FAQ

What is CBD?

CBD, short for cannabidiol, is one of the most well known of 100+ different phytochemicals found in the cannabis plant, known as phytocannabinoids. CBD is a sticky resin found concentrated in the trichomes of the hemp plant. Trichomes are glandular structures that protect the plant from heat and ultraviolet radiation. Both marijuana and hemp can contain CBD. Mowellens products are derived from hemp and are non-psychoactive, meaning they will not get you high.

Is hemp seed oil the same as CBD oil?

CBD, hemp-derived CBD oil, hemp extract, and CBD oil are often used interchangeably in the industry, making it difficult to understand for the introductory consumer. All of the above matrices contain CBD oil. Hemp seed oil is different. Derived from hemp seeds (not the resin), hemp seed oil does not contain CBD, cannabidiol. Hemp seed oil is produced by cold pressing the seeds, and therefore hemp seed oil does not contain the same terpenes and cannabinoids. Our hemp extract is a full plant extraction, high in CBD, cannabidiol.

What are terpenes?

Terpenes are organic compounds found in all of earth's flora, better known as aroma and taste molecules (for example, they make a lemon smell like a lemon). Cannabis sativa L. plants contain 120 identified terpene compounds but only a few of these substances appear in amounts substantial enough to be noteworthy. Like cannabinoids, terpenes exist within the resin or trichomes of the plant. They've already been used medicinally for centuries, and in recent years, researchers believe that terpenes are equally as therapeutic as CBD. The interaction between terpenes and cannabinoids produce unique synergies and properties. This is why CBD oils vary in how they work with your body. 

By using low extraction temperatures and cryoextraction techniques, we preserve the delicate terpenes and are able to craft potent profiles, consisting of various terpene molecules. This is another key differentiator of our products and why incredible results are achieved.

What are the benefits of CBD in skincare?

The many different cells contained in all three layers of skin, epidermis (outermost protective layer), dermis (second layer of nerves, capillaries, and oil glands), and hypodermis (deepest layer of fat, connective tissue, and water) work together in an intertwined and complex yet balanced neuro-immuno-endocrine network that is regulated by the endocannabinoid system (ECS). It is here the ECS engages in a homeostatic process called cutaneous cannabinoid ("c[ut]annabinoid") signaling. This signaling mechanism promotes healthy skin renewal and barrier function.

A 2019 in vitro study by Italian scientists in Phytotherapy Research found that the anti-inflammatory impact of cannabis oil and in particular compounds other than CBD isolate, down regulated several genes involved in wound healing and skin inflammation. 

CBD is rich in antioxidant properties and is a naturally high source of vitamins A, D, E and essential fatty acids (omega 3 and 6), which all work to enhance skin health and overall youthfulness.

A 2015 study, found that cannabidiol [CBD] exerted anti-acne effects by normalizing excessive sebaceous lipid production (sebum or oil), lessening the spread and alleviating inflammation.
Shipping

Fast shipping

We ship everything from our office in Los Angeles, CA. Normally we fulfill orders on Tuesday and Thursdays and orders arrive within 7-10 business days, unless expedited shipping is preferred.

Order tracking

After placing an order, an email will confirm your purchase. Be sure to add this email to your contacts so that when your order ships the shipping notification, with tracking, will appear in your inbox.

Get in touch

New to CBD? Need a recommendation for a gift? Feeling all the feels of life and need a product recommendation for yourself? We can answer product related questions or help navigate your journey into CBD.