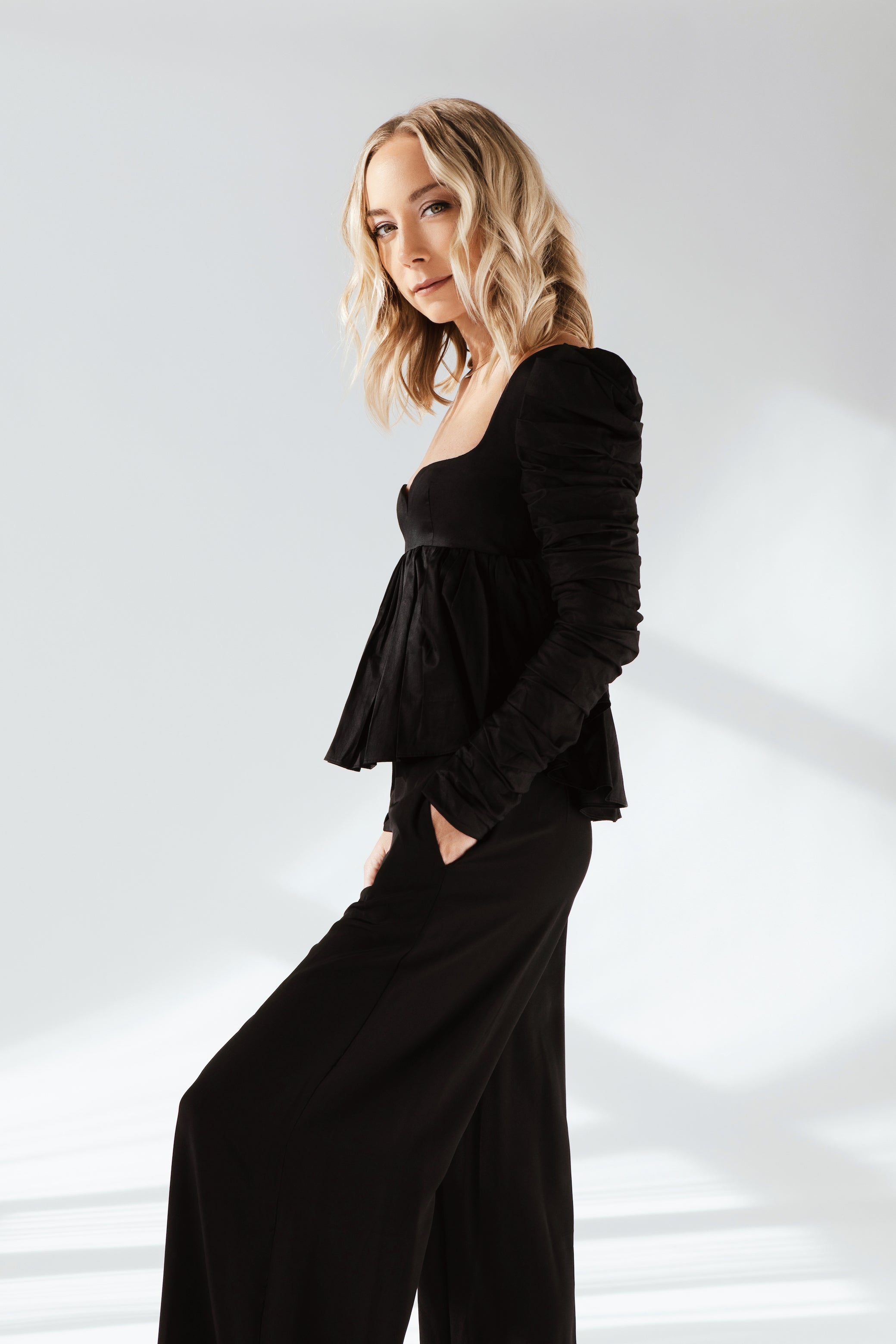 Finding Ease In Effort
I began to see life differently in 2012 when my husband was diagnosed with glioblastoma brain cancer. The zeal and vigor to shine in the midst of impediments, the ability to find peace in the unknown, the intuition to live with endless purpose, became my life mission. Mowellens was founded on the principles of unparalleled quality, efficacy, and purpose. Infusing these principles into our ethos requires a commitment and dedication to cultivating hemp for a better planet, supreme sourcing standards for interconnectedness, innovation in a burgeoning industry, and formulations for regeneration, repair, and perspective. We are passionate about creating skin and health rituals to give you confidence and trust, believing in the purpose behind the product. I believe feeling better and becoming a better version of you can be achieved with ease. And I hope Mowellens helps you find ease in the effort it takes to get there.
---
Originally from St. Louis, MO, Amy brings a deep understanding of the cannabis plant and 15 years in the healthcare industry, ranging from pharmacy, medical device, biotech and clinical laboratory. It was in the fall of 2016, preparing to launch a cannabis testing portfolio while running a genetics laboratory in Southern California, when her husband's brain cancer returned. She stepped down from the laboratory to follow her own entrepreneurial dreams and start Mowellens. Her husband passed away in September 2019. Since then, Amy has found love again and given birth to her first daughter, Bear Bernadette.
She believes mindset shifts and taking charge of your mental health begin with thoughtful and intentional decisions crafted in daily rituals. Her passion for living a joy-filled life is contagious.
Grown for Good
Mowellens creates a community of people who live this life for a greater purpose. We give back by supporting movements that champion regenerative farming, phytomedicine, mental health, and adventures for people living with debilitating illnesses and cancers.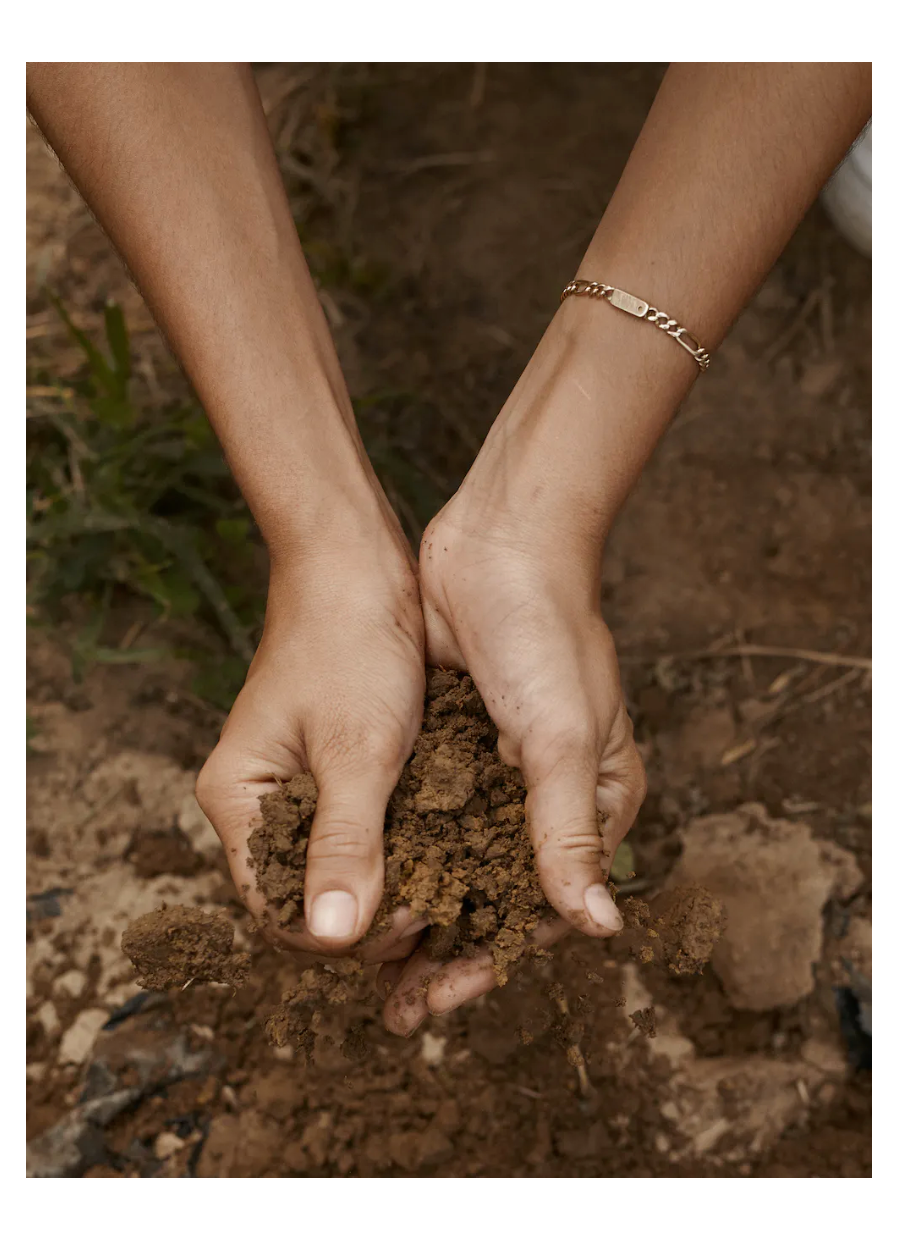 Consciously Crafted
We craft through the lens of circularity, going beyond sustainability to actually replenish ecosystems and nurture biodiversity. From seed to soil to bottle we honor the planet, our farmers, and the interconnectedness of us all. Beauty for a better you.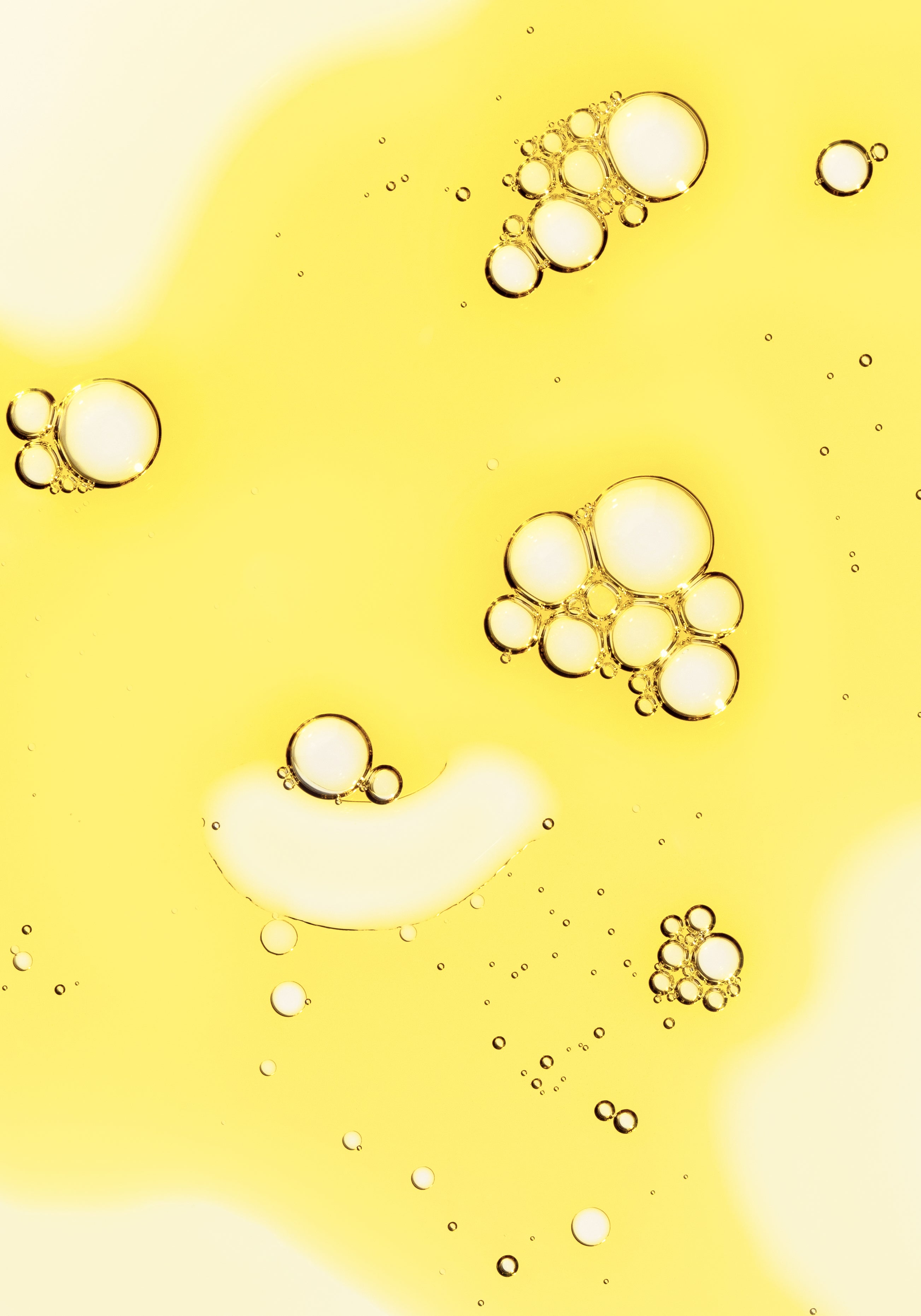 Best in Class
In the agricultural world, regenerative agriculture grown hemp is the highest standard. Our system of farming and grazing practices increases biodiversity, improves watersheds, enriches the soil, increases carbon sequestration, and enhances ecosystems.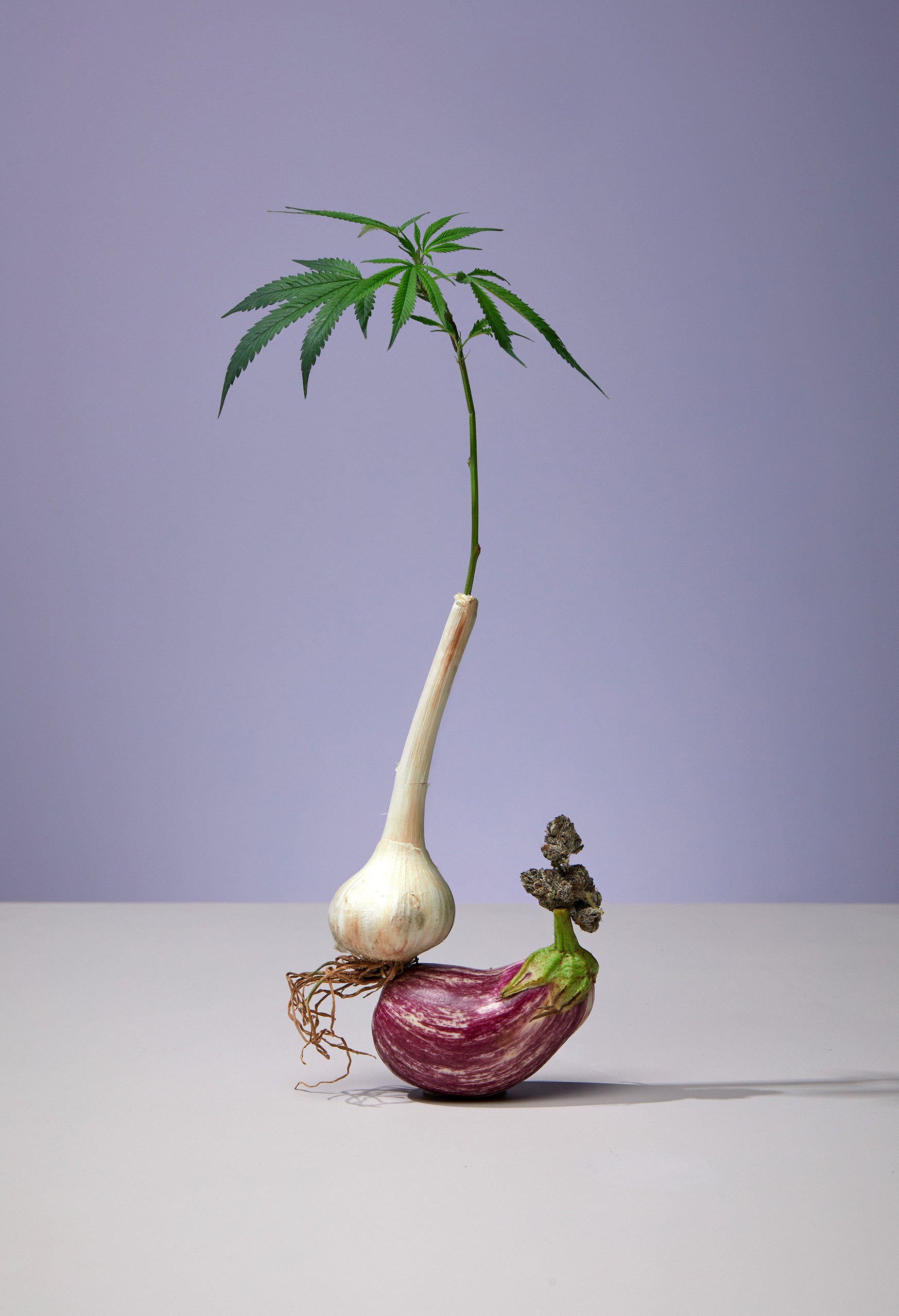 Regenerative Farming
Our sun grown outdoor hemp is cultivated on our farms in California and New York using regenerative agriculture farming methods producing best in class nutrient density and plant profiles far surpassing alternatives.
Our low temperature certified organic, cryo-ethanol extraction and distillation processes preserve all the oils and natural chemical compounds that allow for potent cannabinoid and terpene profiles and products with results you can see and feel.